Professional Photographer for Events and for Fashion
My name is Massimo Cuomo, I am an italian Professional Photographer and I offer photoshoots for concerts, street art, congresses, ceremonies, events, presentations, weddings, photo books, theatrical performances, sport events, reportage, first communion and much more.
I am constantly looking for the uniqueness of the shots and places with a great desire to improve and work with the utmost professionalism, creativity, elegance and an immense attention to detail.
Over the last few years a light and communicative photographic style has emerged with particular attention to the use of natural light.
Fashion, events, portraiture, weddings and much more have contributed to my professional background.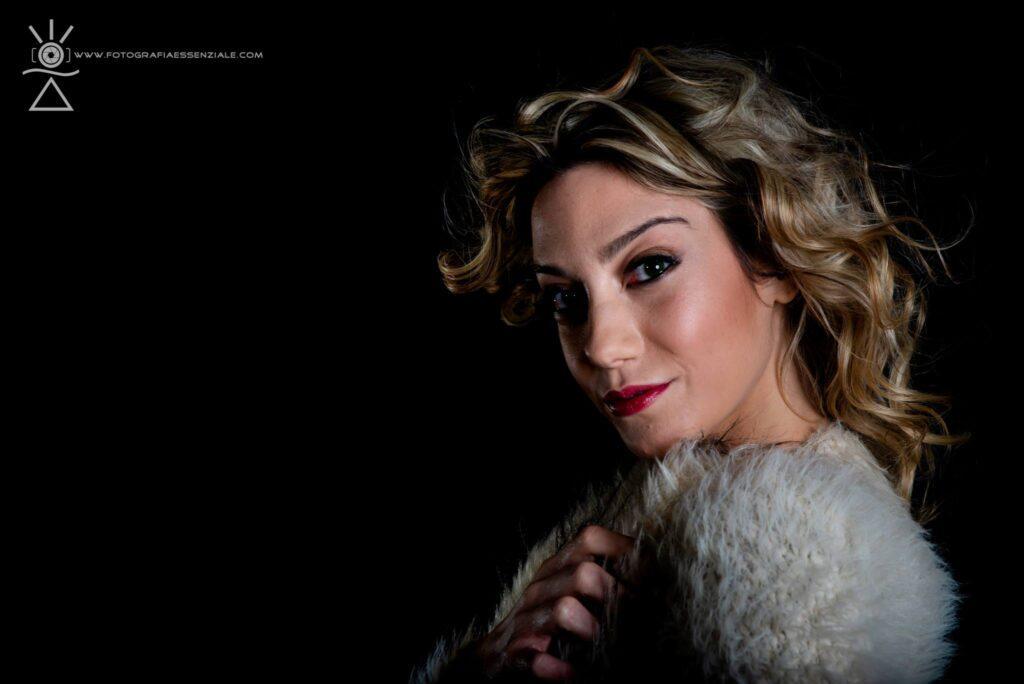 Fashion photographer
I create fashion photo shoots with particular attention to the naturalness of movements and poses. I prefer to experiment and work with natural light which gives photography a unique enviroment. An example is that of the street style which has recently been highly sought and used on the best national and international fashion magazines.
The choice of location and accessories is based on careful planning with the aim of enhancing the emotional aspect and the visual impact. In my work I surround myself with accredited professionals who work in the sector as a stylist, make-up artist, jewelry designer and hairdresser. All my photographic projects are born from a mutual knowledge; from the meeting of 2 worlds that come together to stop those emotions that will live in one click over time.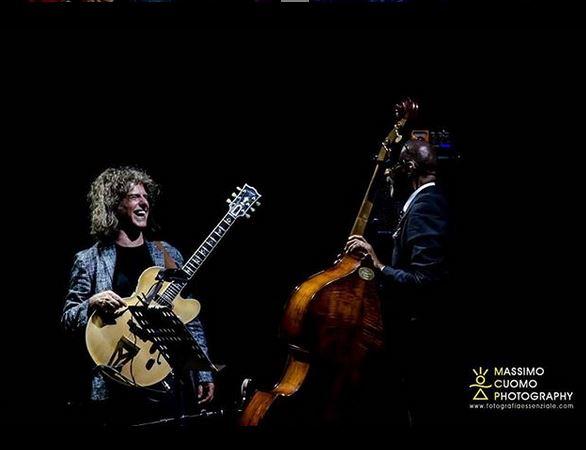 Photoshoots for Events and Shows
I am specialized in photoshoot reportage of events and I have worked with artists likes: Mario Biondi, Robert Plant, Il Volo, Chick Corea, Pat Metheny, Stefano Bollani, Paolo Fresu, Luigi De Filippo, Raiz, Fausto Mesolella, Marcello Coleman, Ciccio Merolla, Roy Paci, Paolo Fresu, Antonio Onorato, Joe Amoruso, Peppe Barra, Petra Magoni and many others.
I have also worked in events such as Vitigno Italia, Vinitaly, the Italian Jazz for L'Aquila (where I am among the official accredited photographers of the event), Pescara Jazz, the Carosone Prize, Maggio dei Monuments, Naples Theater Festival etc. .
My portfolio
Below my photographic portfolio; fashion, events, shows and much more
For any information about my professional services, for costs, offers, packages or to request a free quote, you can contact me at +39 3385878684 from Monday to Friday from 9 am to 6 pm, or fill out the following contact form.
I am operating throughout Italy
Operational offices: Naples (Campania) and Avezzano (Abruzzo)