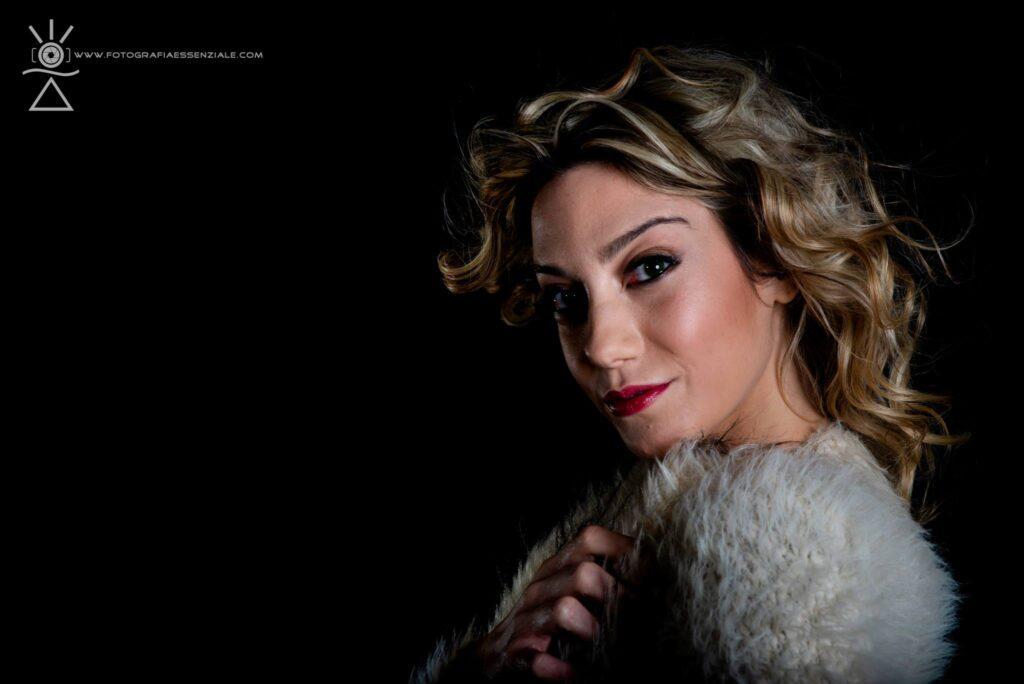 Fashion photography
As a fashion photographer I deal with the creation of professional photoshoot for both personal and business purposes and I work both nationally and internationally. Many years of experience have matured and many operators in the entertainment world have chosen Fotografia Essenziale for their shots; furthermore, all the works are carried out with professional and always updated equipment.
Photoshoots are made both in the studio and in street style mode depending on the need and the result that you want to achieve and making full use of both artificial and natural lights.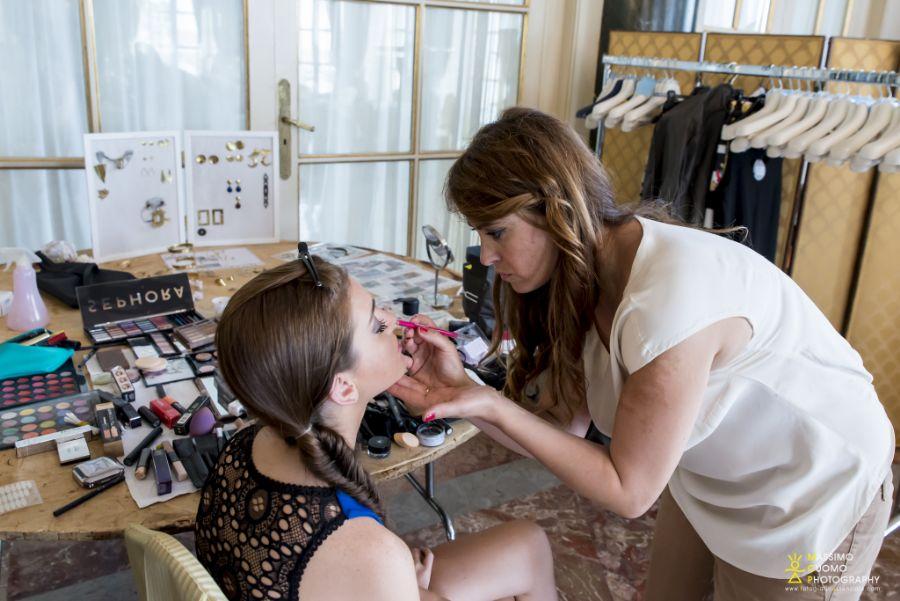 Depending on the need it's possible to request makeup artist, stylist and hairdresser.
The photoshoot project will be built together by analyzing everything in detail; mood, location, lights, settings, make-up, hair and much more.
All the works are made in such a way as to create images of the highest professional impact.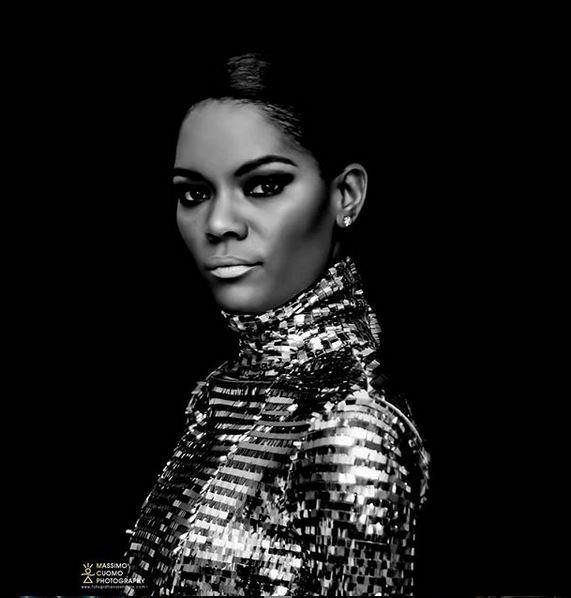 How much does a photo shoot cost?
There are many factors that affect the cost of creating a photo shooting and among them the location, the rental of clothes, the make-up artist, the hairdresser, the transfer costs, etc.
To know our prices and our offers contact us.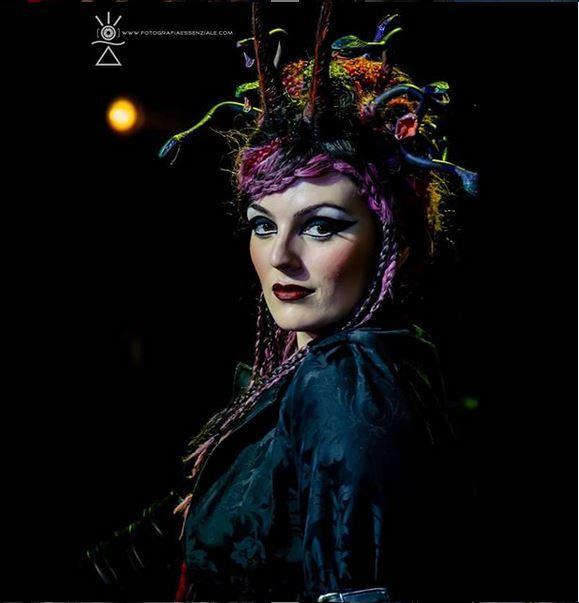 Model Comp Card
The photographic composit is an indispensable tool for models and models useful for introducing themselves to potential clients, agencies and castings.
The photographic composit we offer is created with professional and impactful graphics and can be in both paper and digital format for sending by email.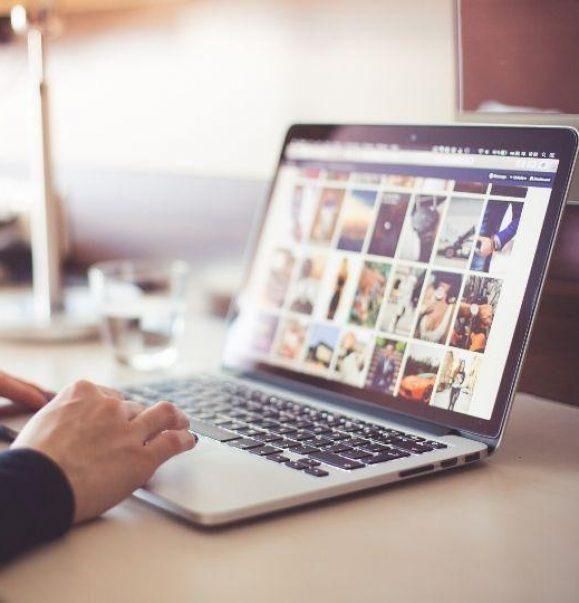 The digital Portfolio
Creation of a Website
The website is also a very important vehicle for the fashion sector, absolutely not to be underestimated to be found by people, companies, photographers and fashion agencies, on google and other search engines.
Do you need a professional photoshoot?
To receive further information on the creation of professional photoshoots for the fashion sector, of prices, packages and offers, contact me at 3385878684 from Monday to Friday from 9 am to 6 pm, or fill out the following contact form.
I am also available for photo shoots for events and weddings
Offices: Campania – Naples | Abruzzo – Avezzano
I am operational throughout Italy