Destination Wedding Photographer in Italy
I am an italian professional photographer specialized in reportage style wedding and I will tell your unique, romantic, unforgettable and special story with natural and impactful images; deep emotions that will be stopped in time. An author's photograph that will tell your magical experience with a lot of passion and with the heart.
With discretion I will live your wedding day with enthusiasm and emotion, celebrating all the most important and magical moments of an unforgettable day, telling your great and wonderful story with smiles, hugs, kisses, emotions, moments of joy and with special attention for details.
I have traveled and told many stories all over Italy and there have been many magical places that have left an indelible mark on my heart; among these Tuscany with Florence, Abruzzo with Avezzano and L'Aquila, Umbria with Perugia, Campania with Amalfi Coast, Positano, Sorrento, Ravello, Napoli and many others.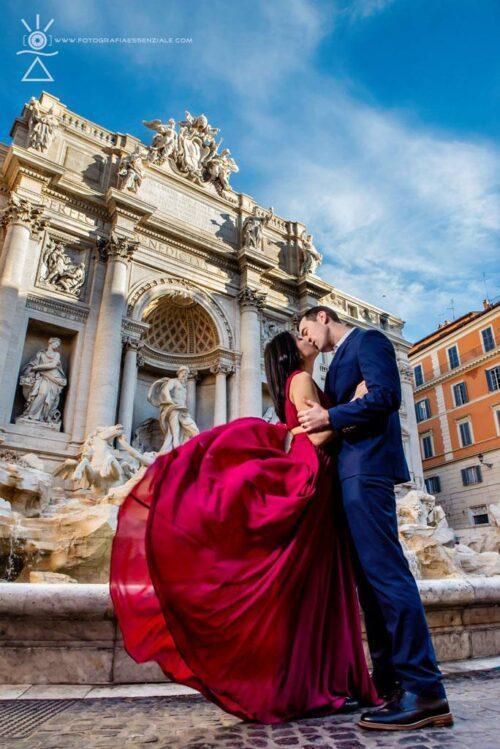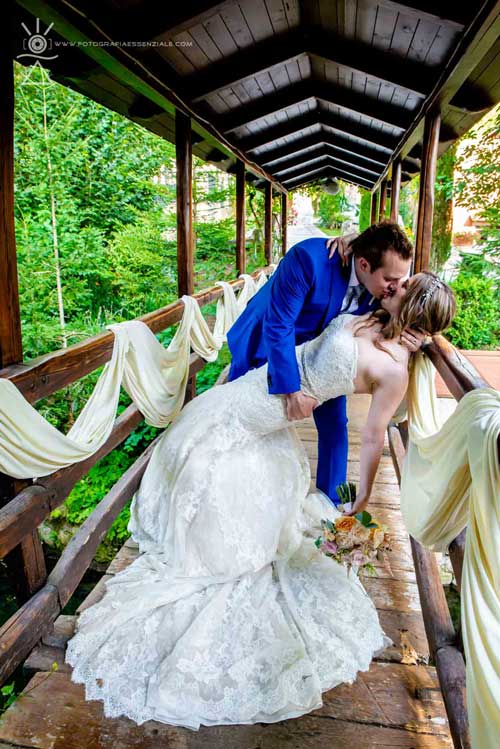 The reportage style wedding photoshoot
My reportage style wedding photo shoot stands out for its naturalness, elegance, creativity and spontaneity of expressions.
Together we will build, in an atmosphere of joy and serenity, all the phases of the photographic story for your wedding day, from preparation to cutting the cake.
Many are my years of experience as a professional photographer in wedding and fashion reportage, as well as the continuous updates that I submin to always give my best and to ensure that the images always convey the emotion of that moment.
Video Production with cinema quality
In addition, it is also possible to include a videomaking service with cinematic quality, even with the aid of a drone for overhead shooting, which will transform your special wedding day into a wonderful film.
Some reportage style shots..​
A photographer for your elegant and classy wedding
Request more information on the wedding photo shoot, on offers, packages and prices by contacting me at +9 3385878684 from Monday to Friday from 9 to 18, or by filling out the following contact form.
I am also available for fashion and event photo shoots.
I have the headquarters in Napoli and Avezzano but I am operational throughout Italy